How to Hockey is run by Jeremy Rupke, and Haden Hiles. We are a couple of guys who LOVE hockey and want to help others improve their game. We are constantly creating new content to entertain, educate or motivate hockey players so that anyone, anywhere can enjoy the best game in the world. Every week we get comments from people who have used our tips to improve their skating, shooting and stickhandling and we love to hear them!
Big thank you to all the hockey players who are following us
Over 300 000 hockey players and counting are subscribed to our youtube channel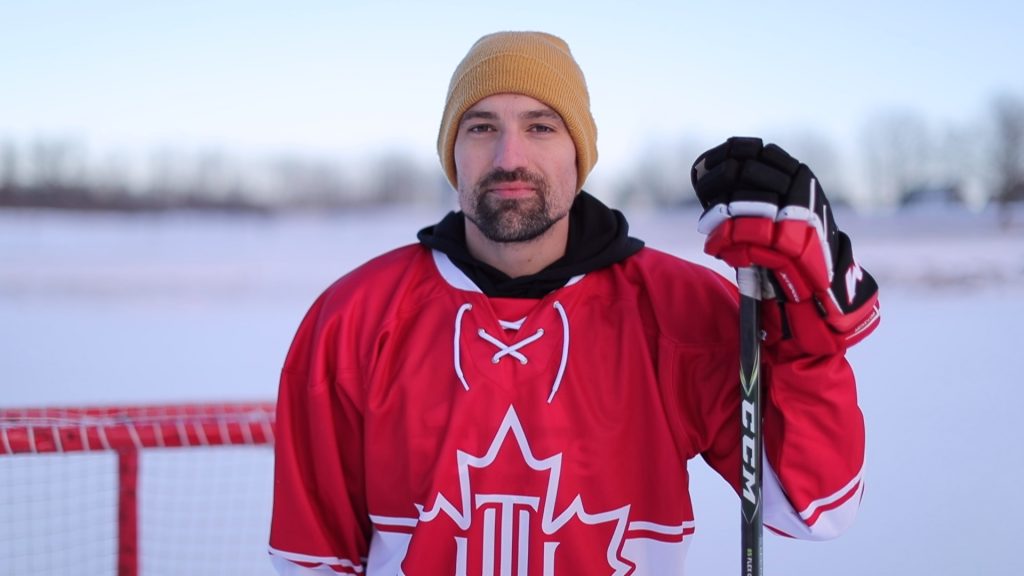 So that's me, Jeremy. I live in Ontario and love to play hockey. I started How To Hockey thinking I could help a few people improve their skills while having fun creating hockey content. It turned out a lot of people enjoyed the content and I have turned creating hockey content into a full time career.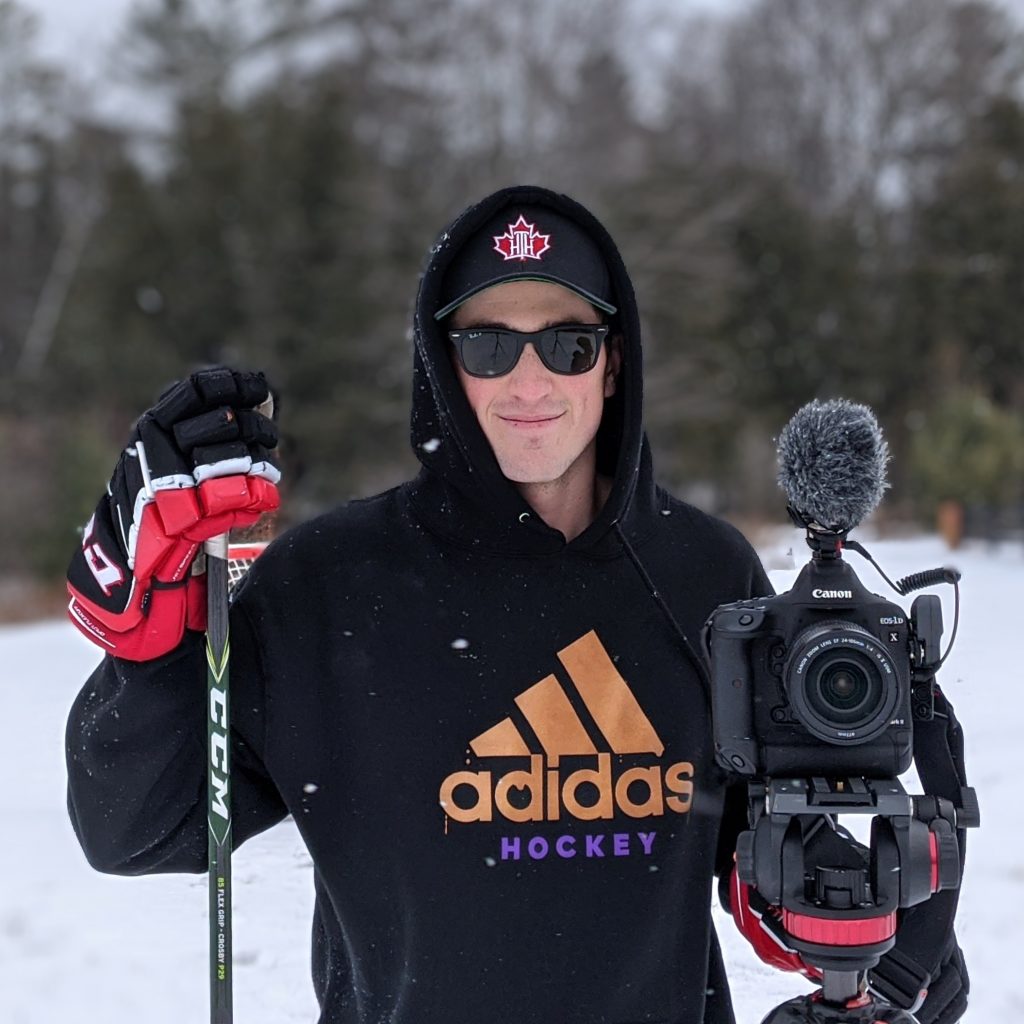 Haden also grew up playing (and loving) hockey in Ontario. His teammates used to call him "Hands Hiles" because of his knack for stickhandling. Hockey has always been his #1 passion but over the years he's grown to love other skills such as software development, user-interface design, story telling, and film-making/video editing. Haden is the first official employee of How To Hockey.
What is the Point of this Website?
The point of this website is to get some really solid hockey instruction, articles, drills and how to videos online. When I was growing up I never had the opportunity to just hop online and learn a new move. I was desperate to learn some good moves so I paid $100 for some stickhandling videos when I was 15 and just loved them; I watched them all the time. I realize that not every child, or parent has that type of money so I wanted to provide some great hockey tips for free. If there is anyone that you know that might want to learn about hockey please share this website with them, and if you want to learn more about hockey then toss me a follow on any of my social media accounts @howtohockey on Instagram and Twitter
Thanks for checking out our site, and I hope to help you fall in love with the best game in the world. See you in the next video!
Jeremy