If you have never played outdoor hockey before, you should. It's the most amazing feeling of freedom and pure joy. Pond hockey is where I forged many of my skills, and some of my best memories from my childhood. Whether you've played outdoor hockey before or not, there is an amazing opportunity for you and all your friends to collectively indulge in this amazing experience!
The Canadian National Pond Hockey Championships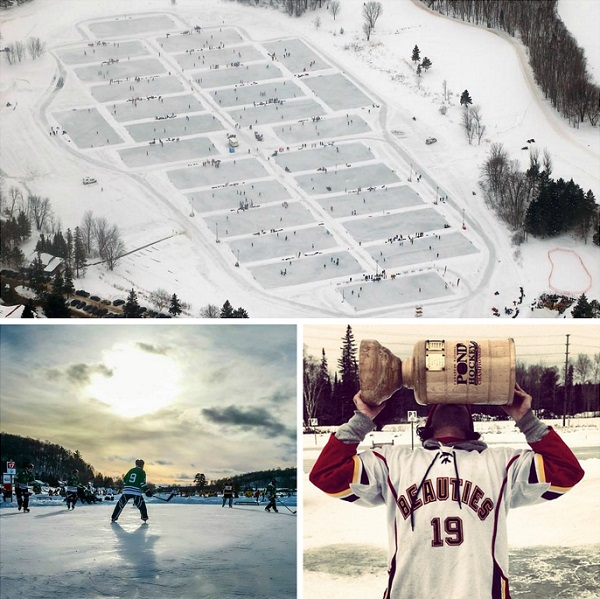 If you're looking for an amazing weekend out with your closest friends, this is it! Hockey, Beer, Nature, Food, and hundreds of other beauty hockey players all having a great time and playing hockey. This is what it's all about!
The Details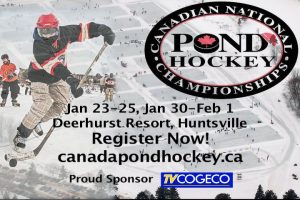 The tourney is hosted at Deerhurst Resort in Huntsville, Ontario.
The dates are
Jan 23rd – 25th for 25+ Mens Rec and Open and 19+ Womens competitive
Men's 19+ division just added!
Jan 30th to Feb 1st for Mens 35+ Mens 50+ and Women 19+ Fun and Competitive
The cost is $600 and each team is allowed 6 players. Registration covers entry into the tournament, you can book a hotel room at Deerhurst or many of the other hotels in Huntsville.
What's the Tournament like?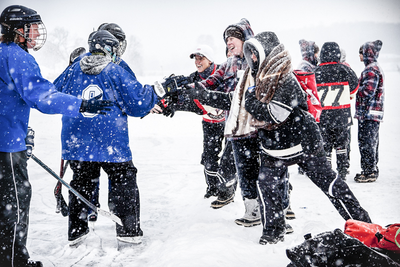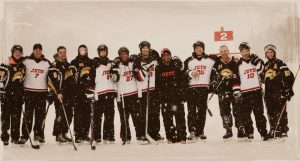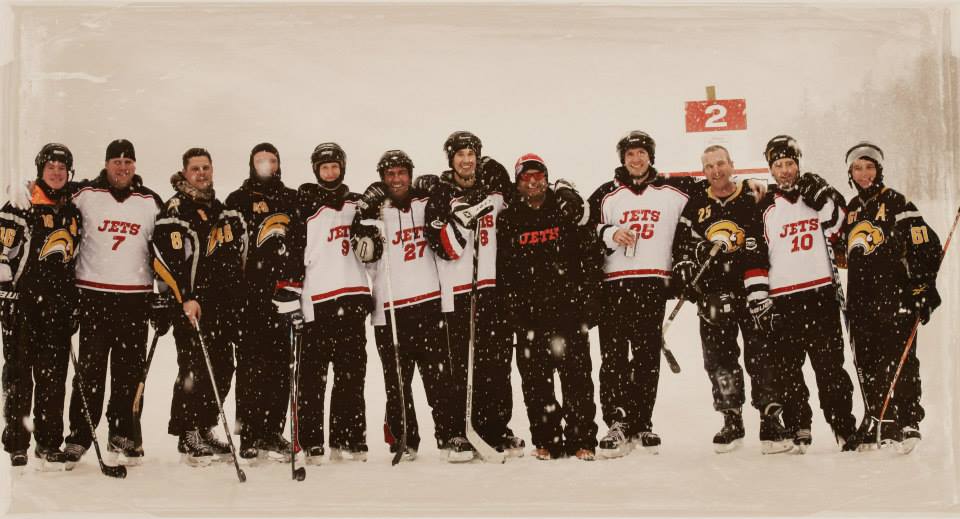 I played in this tournament a few years ago and it's amazing. You're with your best friends, playing hockey together on a pond, and trying to win it all! There is more to the weekend than just hockey though, I have included some details below
Friday Nights they have a "Food Truck style" meal at the "Gibson's Finest Friday Night Bash" with a live DJ etc…no reservation required and it's held at Deerhurst Resort. I'm looking forward to the food truck inspired meals!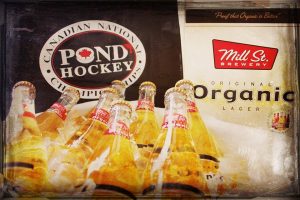 Saturday Nights they have the "10th Annual Pond Party" with All-You-Can-Eat buffet, Raffles, giveaways, Hockey on the big screens, and live band and dance party! ( the dinner tickets are sold separately by Deerhurst) You don't have to go to one in order to attend the other.
Throughout the entire weekend they have music pumping and food & beers flowing in the rinkside food and beverage tent all weekend!  All the action is in one location with 28 rinks on Deerhurst's Sunset Bay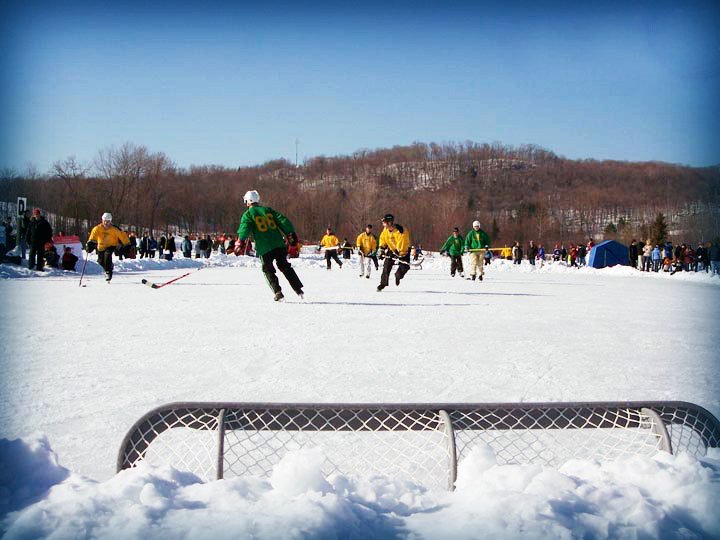 Where do you sign up?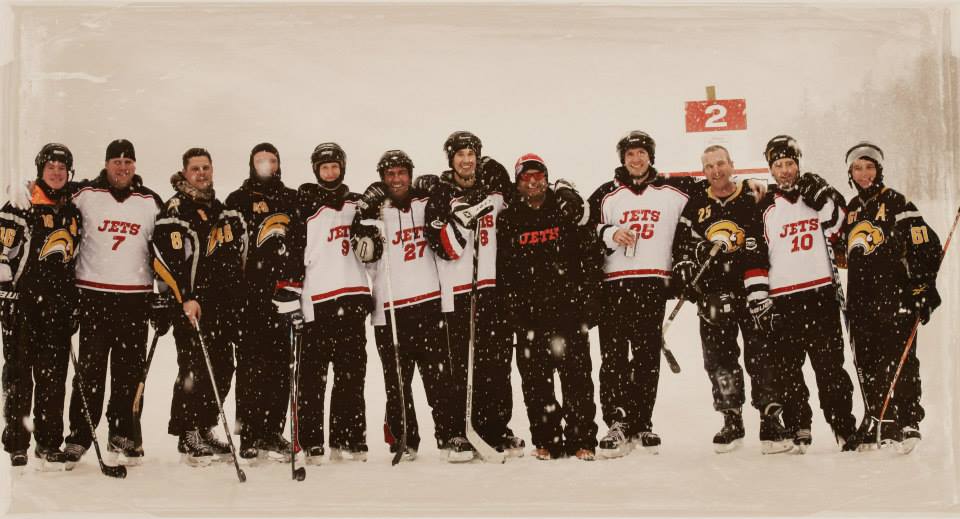 You can register and pay on the Canada Pond Hockey website, and you can book your room at Deerhurst, or if you want to stay in town for cheaper look up some of the local motels in Huntsville, Ontario
See you on the pond!
Jeremy