As a hockey coach I am always scouring the internet for new ideas, drills, and resources. I have found a number of great drills and videos that I review when I am looking for new ideas. After years of coaching I have compiled and organized quite a list of links to my favourite hockey coaching resources. I wanted to share this list of links with other coaches so they too would be able to easily find drills, inspiration, and motivation for themselves and their players.
Favourite PDF's
I like to keep things organized, and there's nothing better than a nicely packaged PDF document with everything I need. Below are my favourite's that I always carry on my ipad
Small Area Games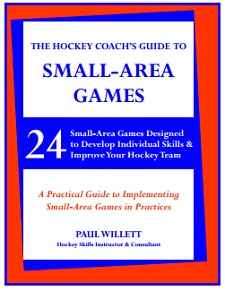 I think small area games are the best way to provide repeated and specific game like situations. The best part is they are competitive so the players play at full intensity, and they have a lot of fun. I have included some good small area game PDF's below
Hockey Systems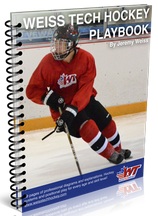 I searched and searched for a free pdf on systems, but nothing was complete enough. The e-book below is well worth the money spent and nice to have handy on my ipad.
More PDF Downloads
So you're looking for more documents to scan through during downtime. I've got you covered, below are some great resources that are updated from time to time with new material.
Favourite Hockey Drill Resources
Video Resources
Great Youtube Channels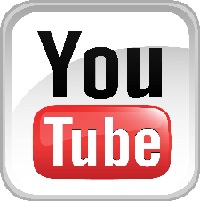 Favourite Hockey Coaching Books
Hockey Drills on your phone / tablet
For more drills I recommend the Weiss tech hockey playbook and hockey Drillbook, and his new 101 advanced drills. These are all digital downloads and now only $9.99 (previously $27.99 each)
You can buy them separately, or together as a bundle Learn more about the playbook and drillbook here.
Please share any books, downloads, or videos that have helped you as a coach and I will add it to this list 🙂