The off-season is here and you have every good intention of working on your shot, or practicing your dangles every day (okay maybe at least a few times a week) but lets be honest, it's going to be just like last year. The new season will roll up on you, and you'll look back and think "damn, I didn't practice anything!" Well, I'm here to help with an action plan!
How you can improve any skill in 30 Days
The reason most plans fail, is because they are usually more like wishes. You don't have a good goal, you don't know how to achieve it, and you have no real plan on how to actually make it happen. Watch the video below to learn how to set and accomplish your goal, a S.M.A.R.T Goal!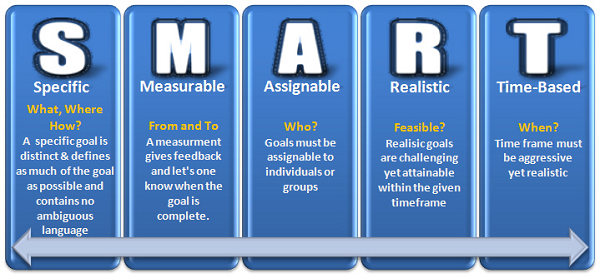 What you need to do TODAY
Come up with a goal, it has to be realistic, measurable, and specific
Figure out what needs to be done to achieve your goal
Plan out your step by step action plan to get from where you are now, to completion of your goal
Be accountable, tell some friends and family members that you are going to achieve your goal
Have a VERY good reason why you NEED to achieve your goal, you can tell this to yourself on the days you don't feel like following your action plan
Think of any excuse that might prevent you from following your plan, and then think of ways to overcome those excuses. Now when any excuse creeps up you will be armed with a solution.
Report back in 30 days and let me know how you did!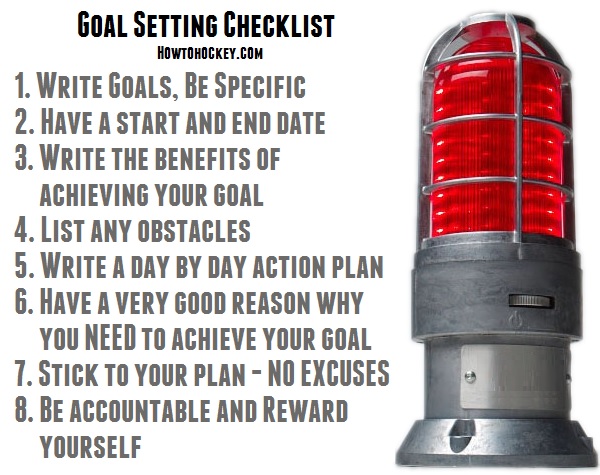 Is your goal to improve your shot?
If you plan on taking a lot of shots to improve accuracy, power, or a quick release I recommend my iSnipe training app! It's available for Apple and Android and has gotten very good reviews. The app includes a shot tracker, 16 training videos, and two cool quick release and accuracy training modules, plus a journal so you write down your accomplishments and records to beat.